Lights in Nights is a proposed temporary pop-up space designed for
the Montreal fashion retailer, SSENSE. With a proposed collaboration
with Supermafia Studio, the pop-up shop reimagines fashion retail.

Inspired by the combination of editorial and commerce, the project
space "Lights in Nights" is an innovative and exclusive shopping
experience, which combines with the culture of art and evolves into
an exhibitive retail shop by collaborating with artists. Only operated
at night, the project space is specially made for SSENSE's young
audience group, from opening hours, to the overall aesthetic and
shopping experience.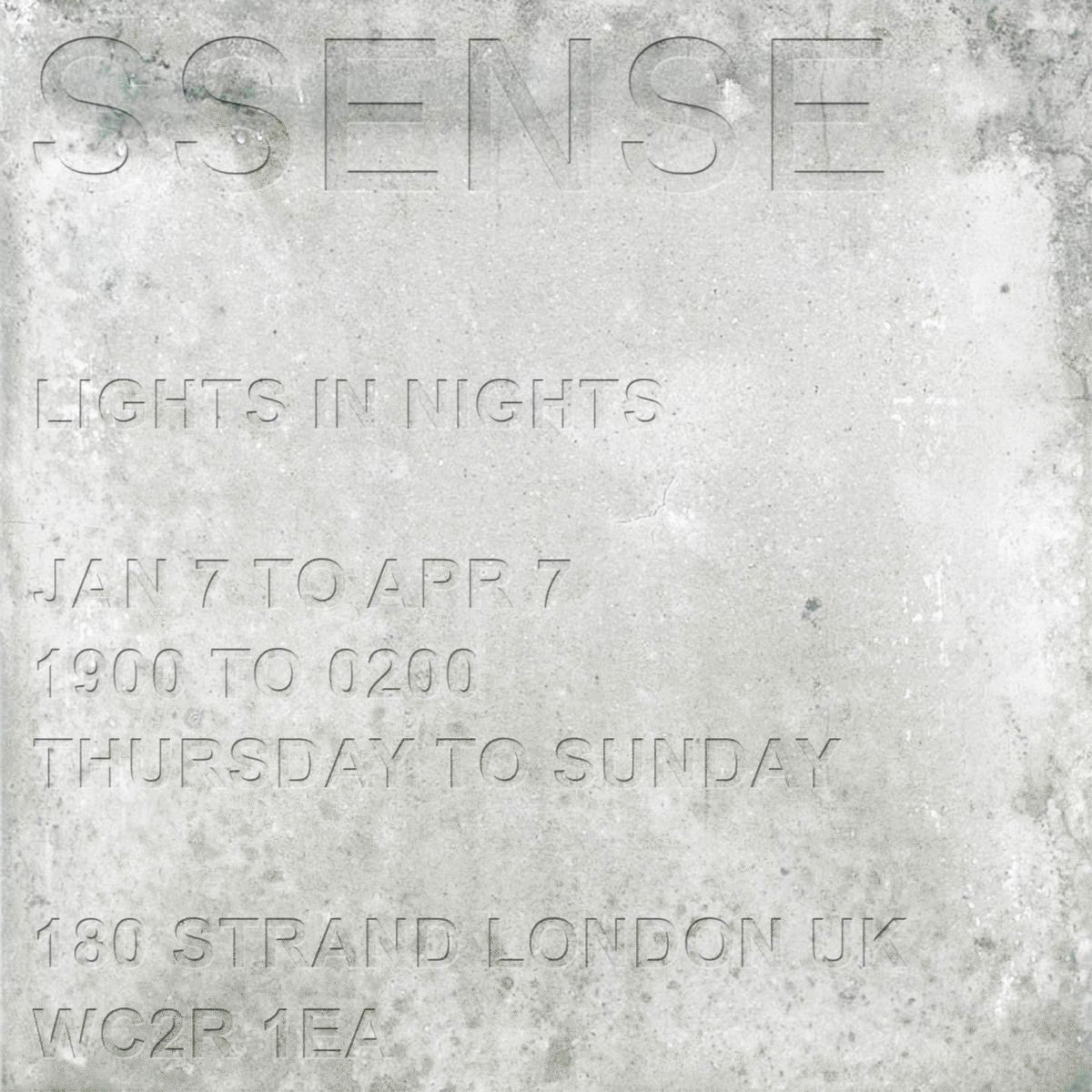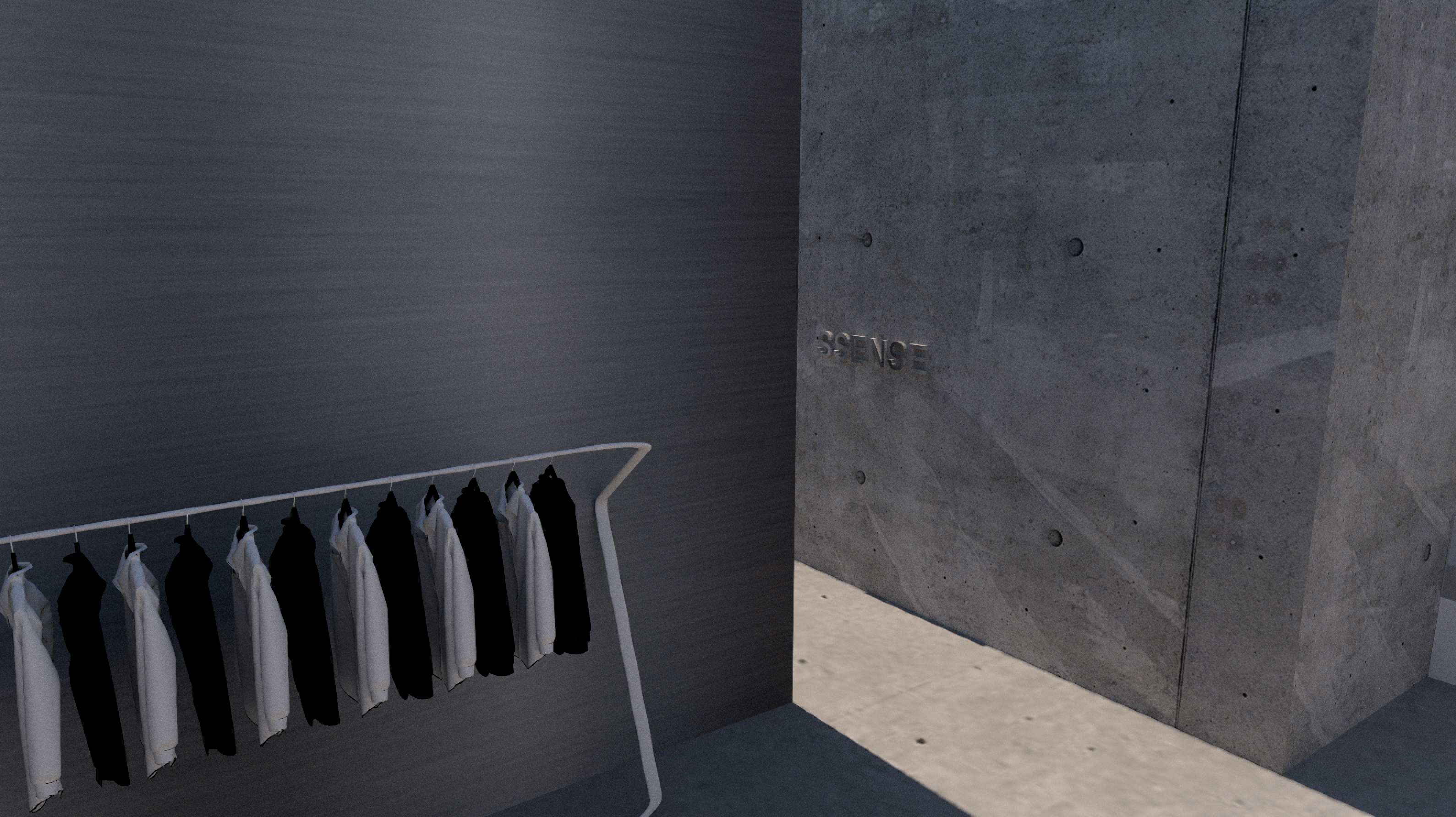 Nov 2018. Filed under: #creativedirection, #graphicdesign, #spacedesign, #fashion