Highsnobiety: Behind the Beyond
In a proposed collaboration with the Berlin-based streetwear media company Highsnobiety,
"Highsnobiety: Behind the Beyond" is a multisensory interactive exhibition and experience to learn
and explore about early streetwear culture. It also is a space for interaction wit the streetwear
community and exploration for personal styles. The exhibition combines early streetwear culture and
modern digital technology to make information accessible and engaging for fashion-curious hypebeasts.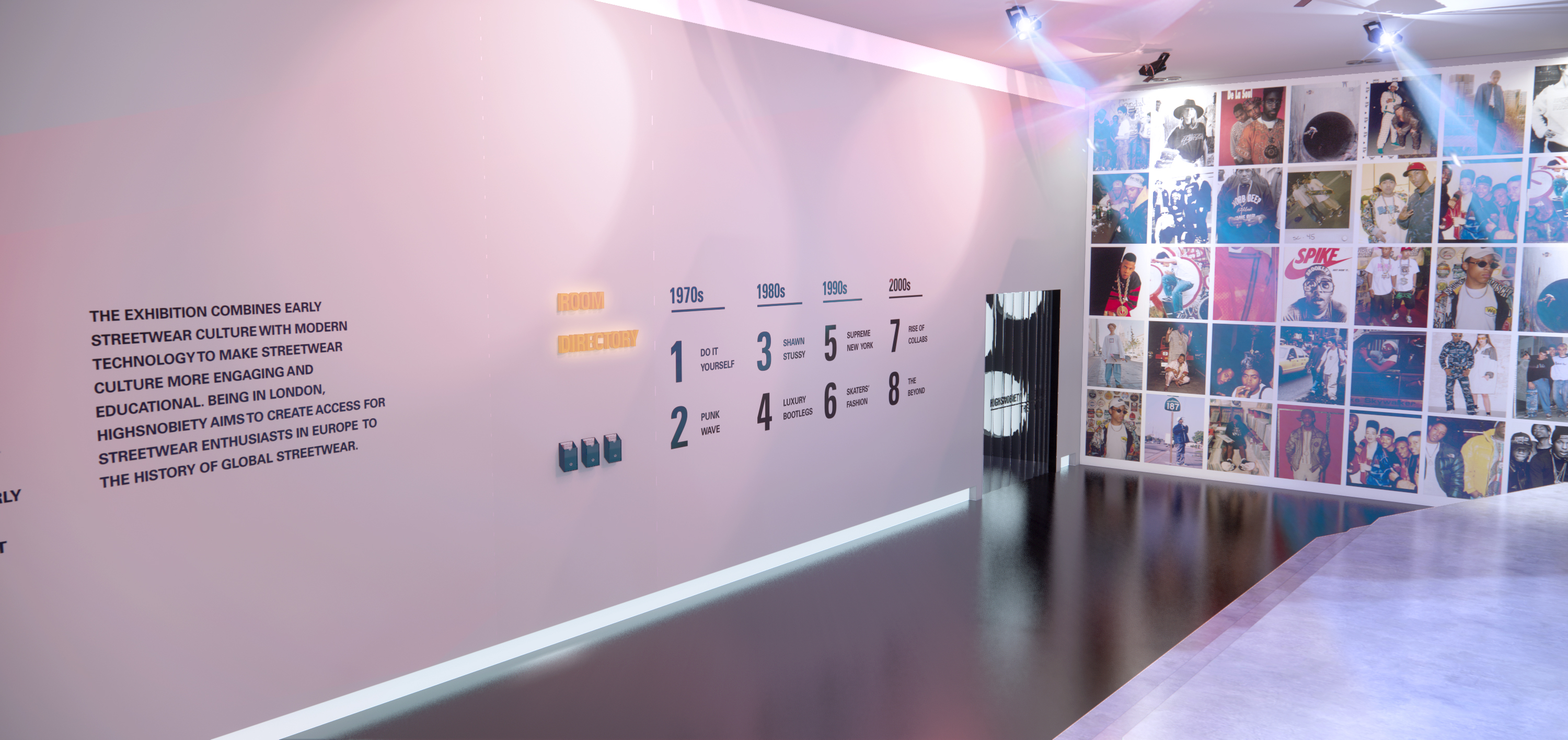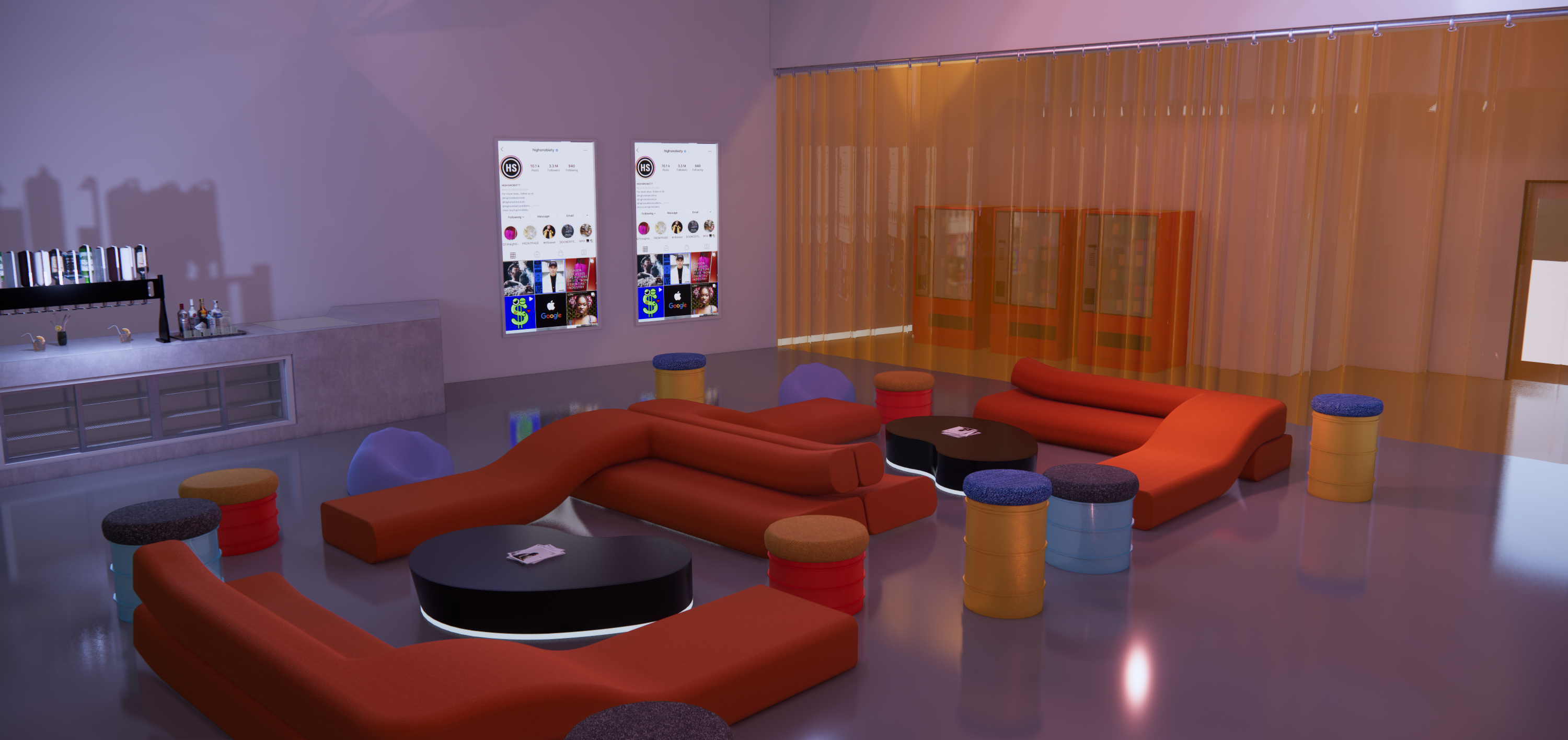 May 2020. Filed under: #creativedirection, #graphicdesign, #spacedesign, #fashion